We want to build a better world and that is why we are seriously committed to all those actions aimed at achieving it. We promote sustainable tourism and defend all those action values aimed at protecting the environment, the well-being of our employees and collaboration with the development of the community.
This has been our small contribution so far but we will continue adding: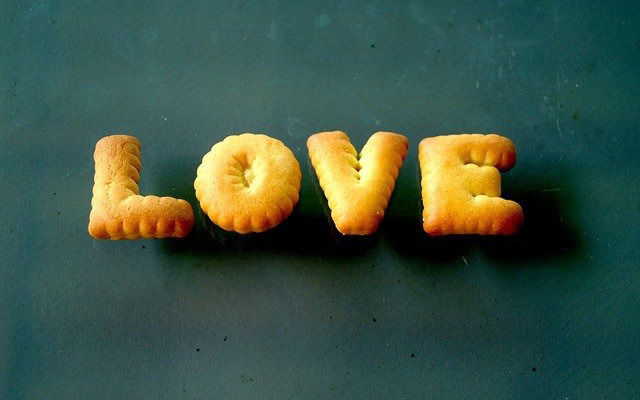 The breakfast mise en place is prepared every morning, so that we adjust the preparations to the number of guests staying daily, reducing the excesses to the maximum.
We buy fresh products from the market daily, prioritizing everything at Km0 and thus contribute to the development of our island economy.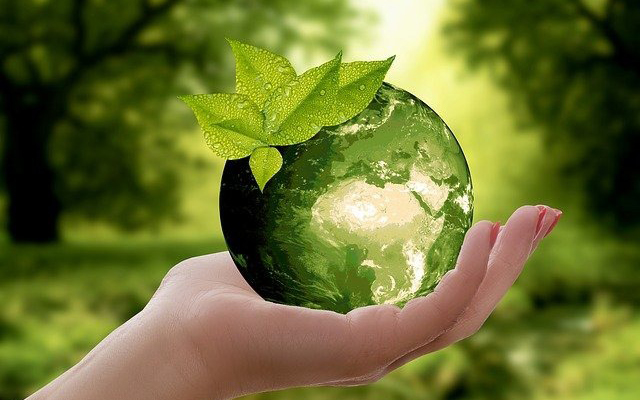 Reduction of plastic consumption
The courtesy water bottles we give to our guests are glass and returnable for proper recycling.
Long-term stays receive as a gift for their excursions, a refillable aluminum bottle of water directly at the hotel. In this way we stop the purchase of plastic bottles.